Delaware Minority Job Fair/Philadelphia Area Diversity Job Fair
Powered by Symplicity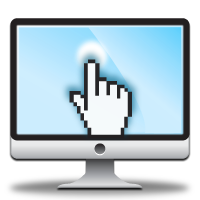 Sign In
Register (for new accounts)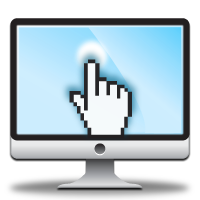 Select the "Register" button below to create an account and register/apply for the Job Fair.
NOTE: To receive your login information for future access to your Job Fair account, you must verify your email address.
If you do not receive an email verification request immediately after completing your registration, please check your spam filter. If the email is not there, please contact the appropriate Job Fair Administrator.